Testimonials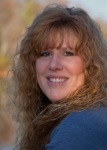 "It had been many years since I'd had my photo taken. I've never felt very comfortable in front of a camera. However, I was pleasantly surprised with the resulting photographs that Wendi took. All my friends and family thought they were the best photos they'd seen of me in a long time. Thanks Wendi!" Robin W.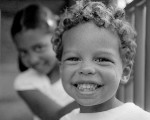 "Wendi, thank you so much for the wonderful photos of my children. They're beautiful, and I was so pleased with all the work you put into capturing their outdoor antics. From Sawyer's interest in nature to Sofie's shy confidence, you brought their personalities to life in photographs. I can't wait to watch them grow through your work." Shana H.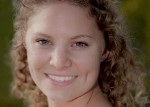 "My experience with Wendi Kennedy Photography was exceptional. Wendi is a very creative and professional photographer. The photos she has taken of my children were outstanding. She has captured memories that I will have forever. I would highly recommend Wendi Kennedy Photography for any occasion." Michelle C.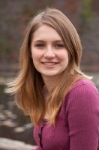 "I have a series of portraits of my high school aged daughter hanging in my office. Everyone that sees them comments on how great they are. Wendi took a professional portrait of me for use in my doctoral program. Several people visited my web-site and remarked at how great I looked. The experience of working with her was wonderful. She listened to what I wanted and then let her creativity flow. I highly recommend her!" Eileen P.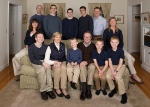 " Thank you for the wonderful photos of our family. You really captured the personalities of each of our seven grandsons! It's been many years since we had a family portrait taken and friends and family were thrilled with your sensational photos. " Doug and Diane M.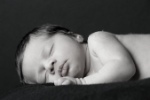 "I couldn't have asked for a better eye and lens to capture the essence of my pregnancy and my little guy. Wendi Kennedy has been there to capture many of my life's special moments and I am always so pleased with the outcome." Jennie B.